Ufkes Greentec bv makes wood chippers, stump cutters and tree saws for maintaining and harvesting trees for the professional market worldwide.
Because the entire process from idea and design to end product takes place within the company, it is possible to switch quickly to optimally meet the customer's wishes. The enthusiastic team not only takes care of sales and production, but also service and maintenance of machines.
Machines to cut trees and shrubs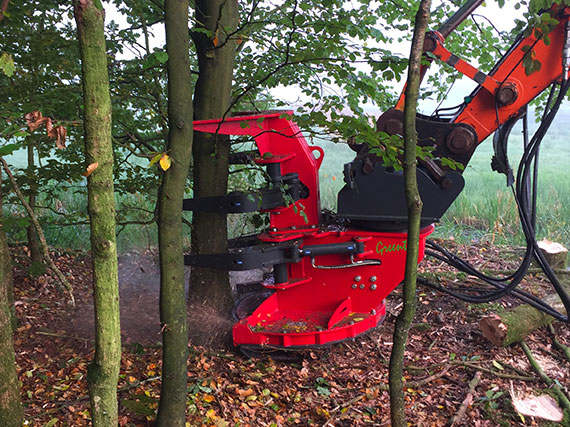 Machines to chip the wood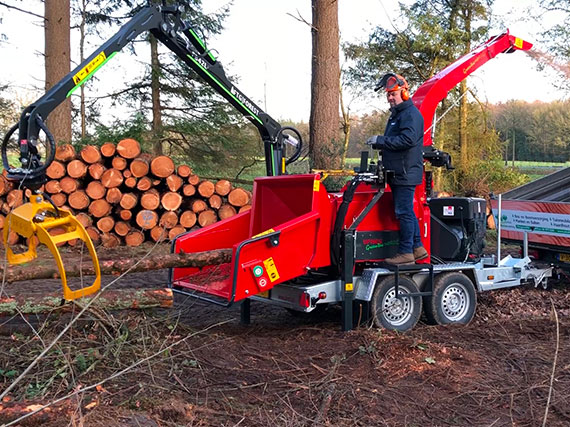 Machines to grind the stumps away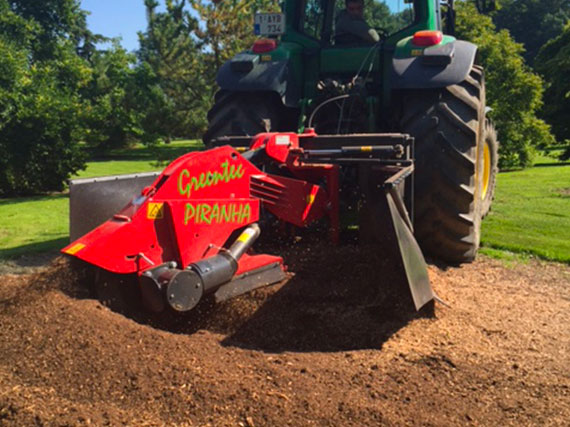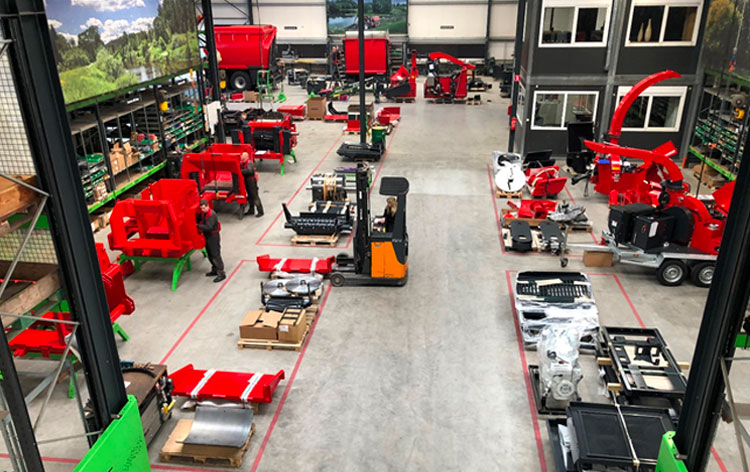 This production site with a size of 4400 m2 has everything one would expect from a modern machine factory: a beautifully decorated hall with lots of light and space, a new welding robot, well-equipped test room and optimal stock management according to the kanban system, enabling employees to perform their work unhindered and safe. Much attention has been paid to sustainability. Not only in terms of energy savings, but also when it comes to employees. This is reflected in ergonomic workplaces, with scissor tables and overhead cranes, optimal air purification and attractively decorated rooms. The property itself is heated with the wood chips obtained from testing machines. In addition, both locations are fully equipped with LED lighting. From the office unit in the middle of the hall, there is a view of the various production stations and interaction with the workplace is possible. Because the entire process from idea and design to realization of the end product takes place within one company, it is easy to switch to deliver optimal machines.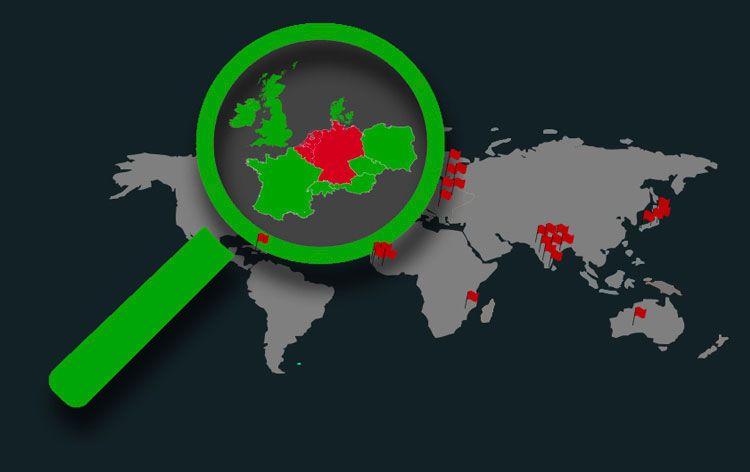 We supply these machines to forestry companies, contractors, municipalities, professional gardeners and contractors. Our largest markets are the Benelux and Germany, but we also supply machines outside of that.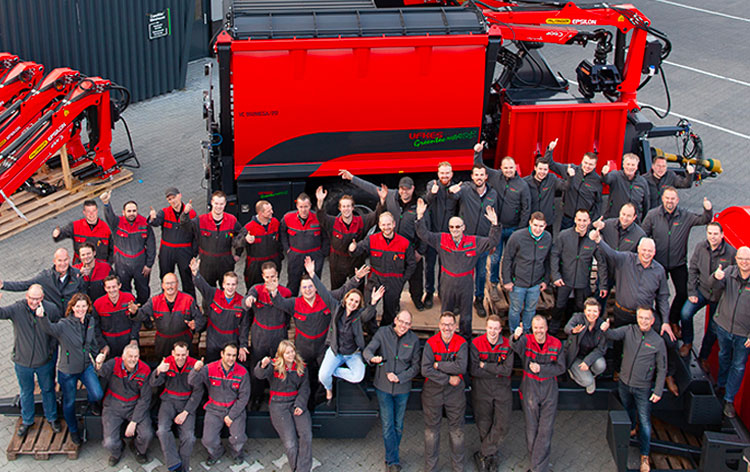 All this is done by a team of enthusiastic employees who work daily on quality machines and good service.