Ufkes Greentec UK. is a young, dynamic company specializing in wood chippers, stump grinders, wood cranes etc. Our machines are designed for professional users and meet the highest standards.
Forestcutters

Drum Wood Chippers

Stump Grinders

Wood Chipper Combinations

Disc Wood Chippers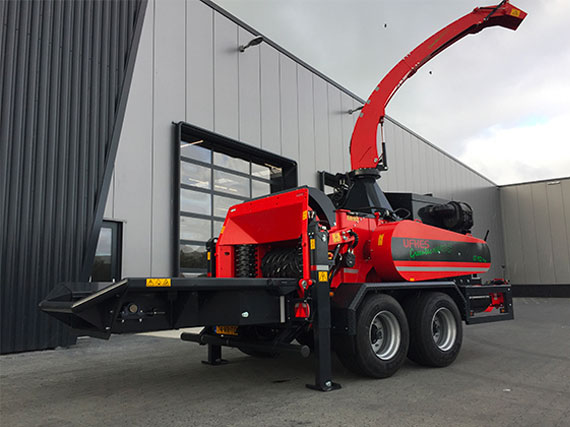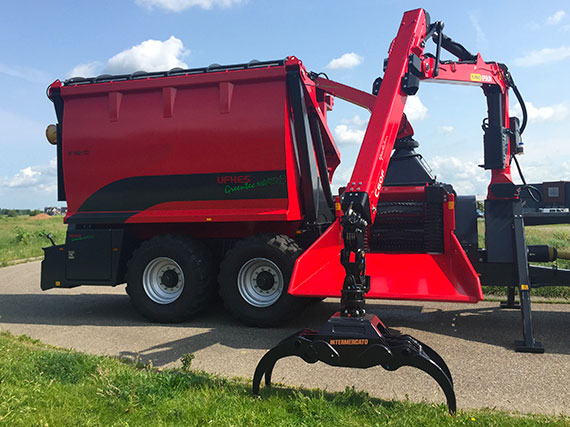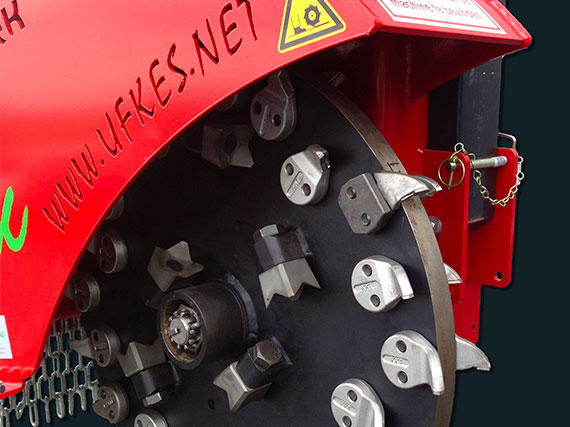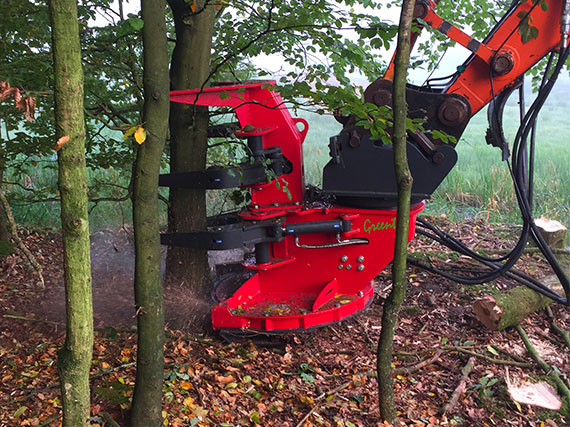 Woodgrapples, Cutters & Saws
Ufkes Greentec UK. is a young and dynamic company specialised in the supply and distribution of wood chippers, stump grinders, forestcutters and more. Our machines are developed for the professional market and meet the highest standards. The entire process from design and engineering till producing and delivery of the machine, takes place within the company. Therefore our machines can easily be adjusted to meet the expectations of the customer. The enthusiastic team does not only sell and produce the machines, but also takes care of service and maintenance.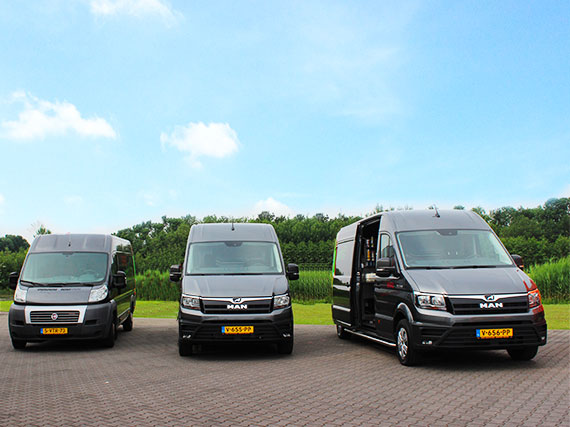 Ufkes Greentec UK are committed to good service with our motivated team of skilled and technical staff.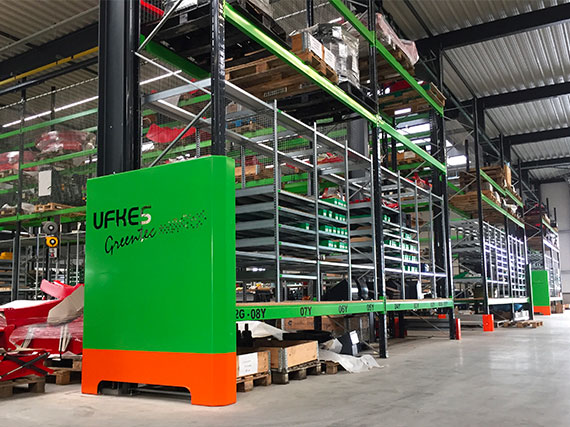 Parts availability is also a key issue at Ufkes Greentec; to minimize your downtime, we can supply most Parts directly from stock.
Reach out to us today for all of your forestry and arboristry needs. Our equipment is engineered and produced by us so you will never deal with a third party, and we offer servicing and parts for all of our machinery which we create to the highest of standards.